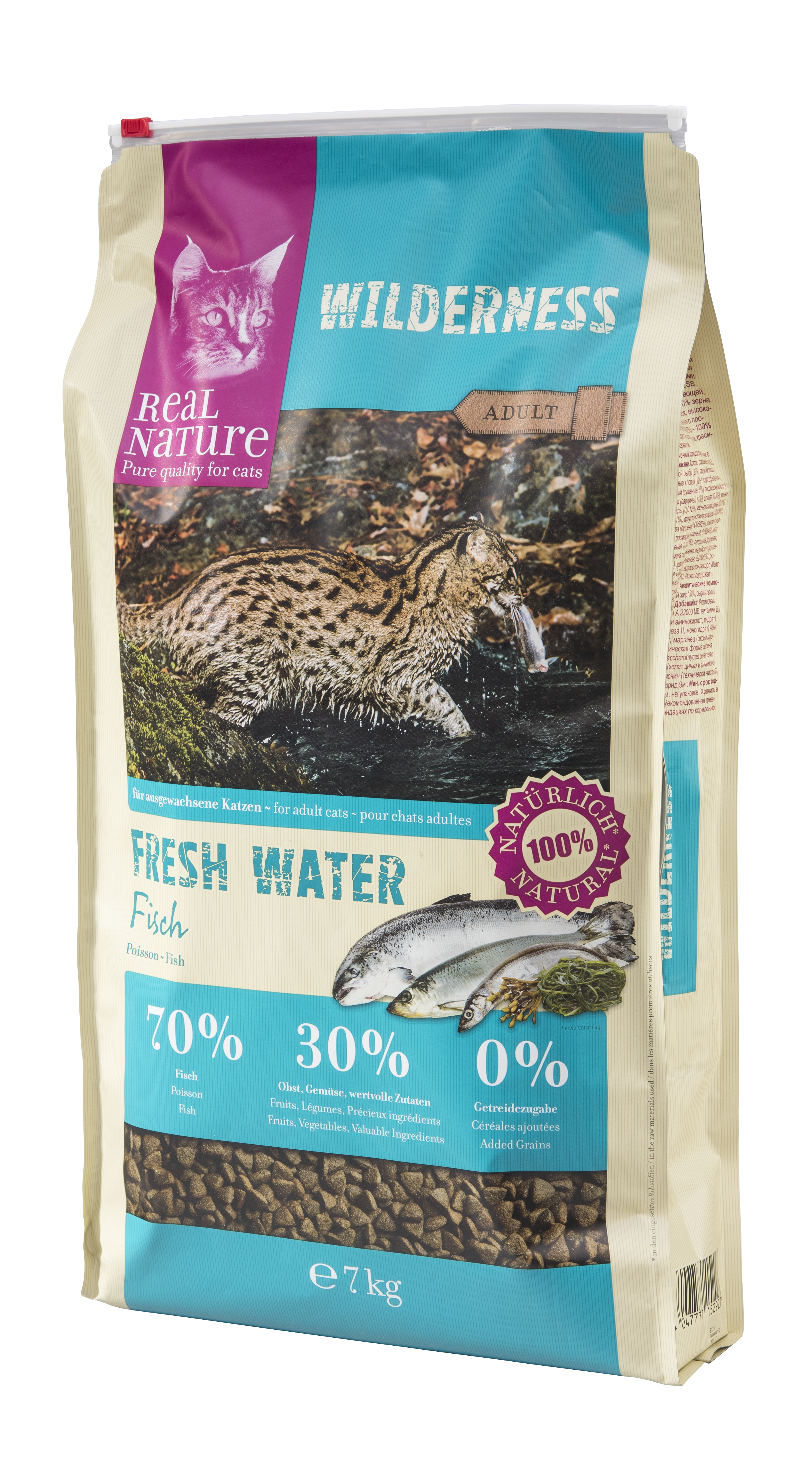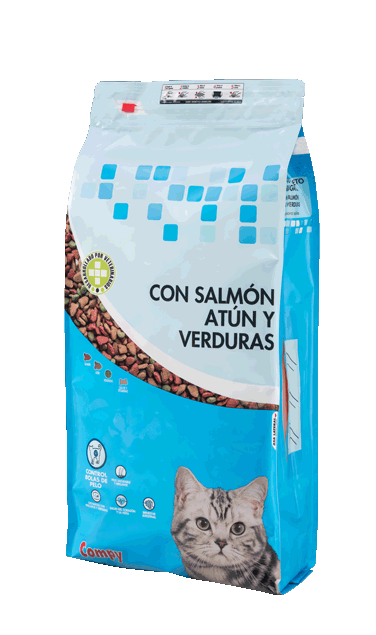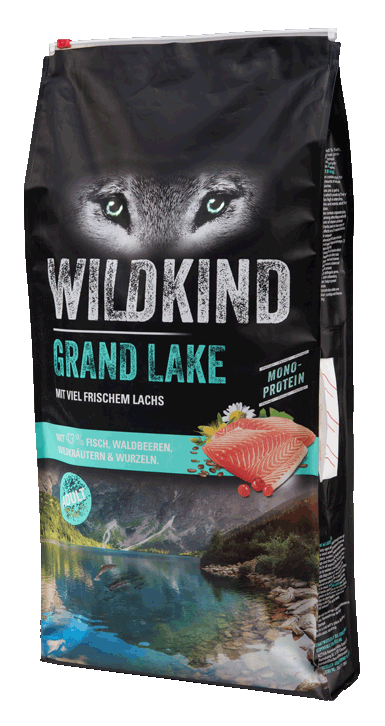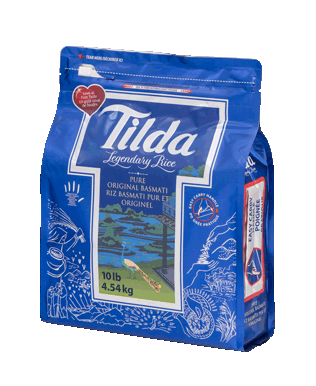 Plastic bag machines - Perfect packaging for your product
The side gusseted bag is the optimal packaging for dry products. In addition to its good dimensional stability, it offers the possibility of high-quality printing on up to 5 sides.
Optionally, the bags can also be equipped with additional features such as reclosables (Zipper, Aplix, Velcro, Flexico, Sunzip, Zippak, Elplast, Presto), easy opening, ventilation holes and many more.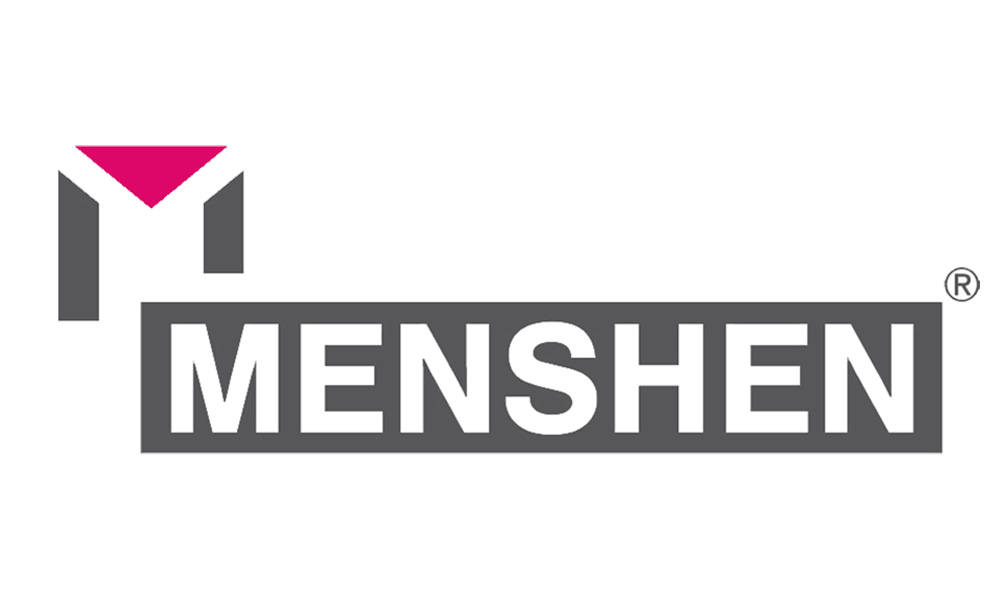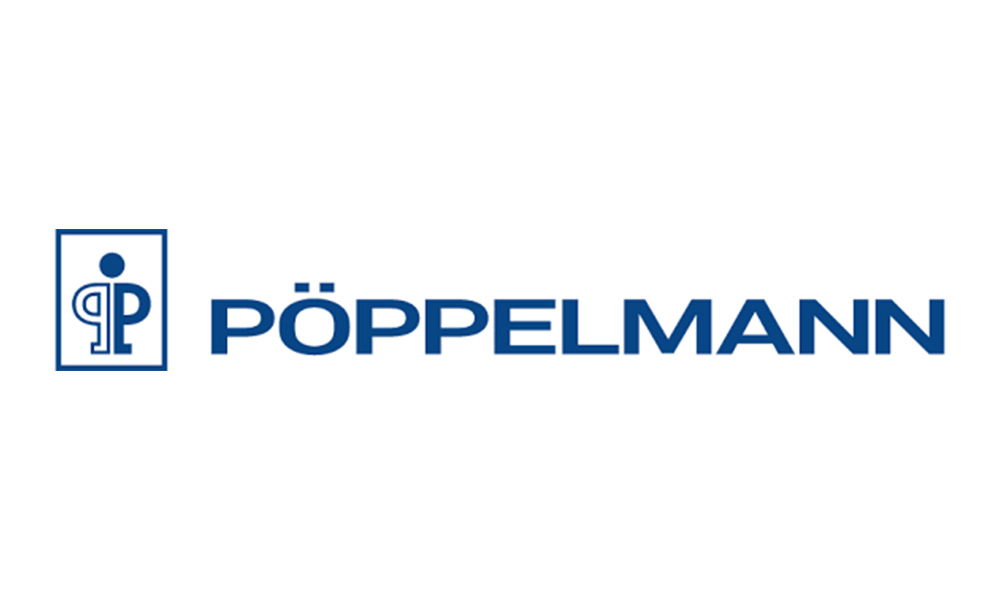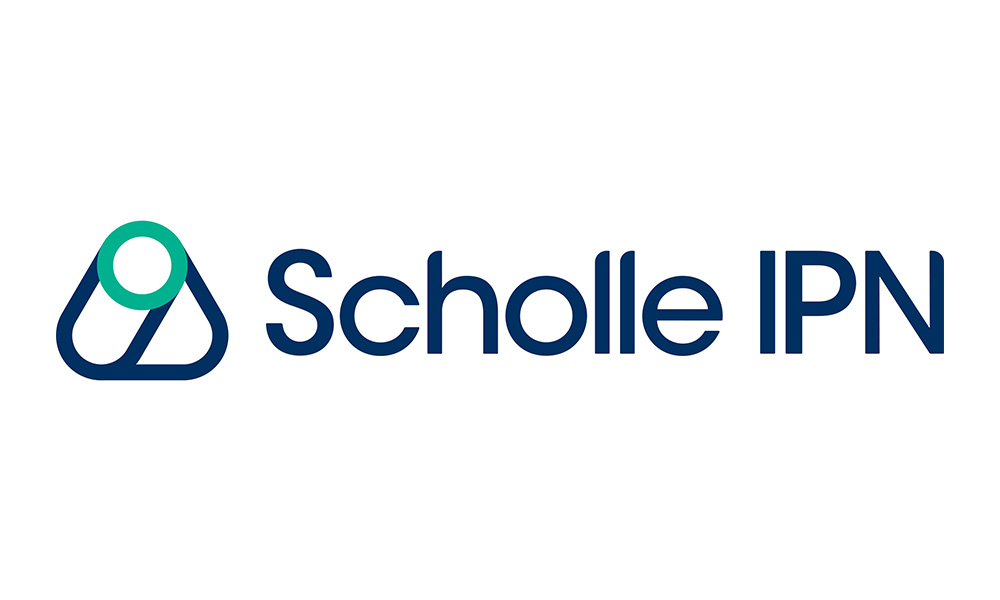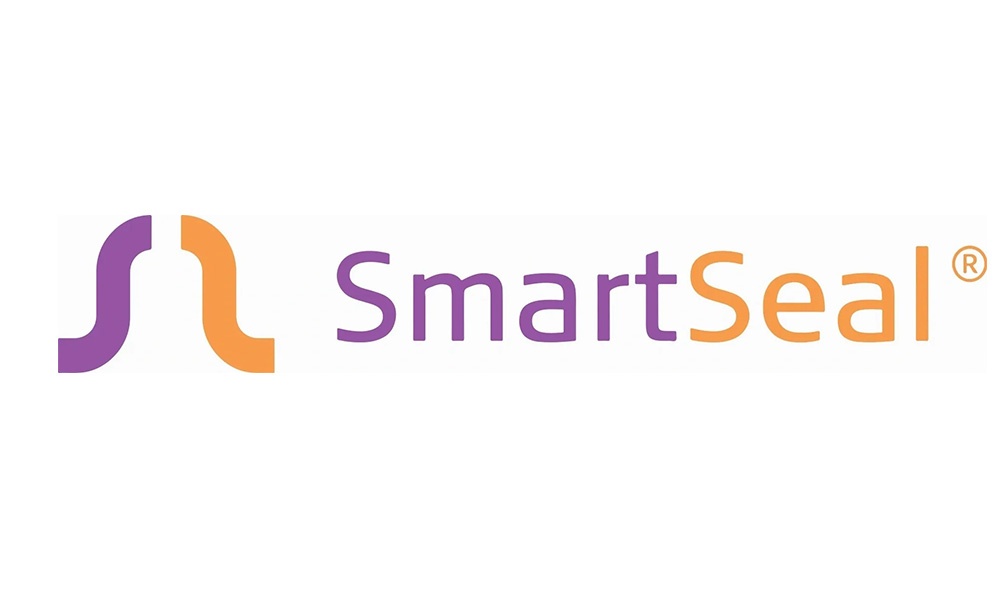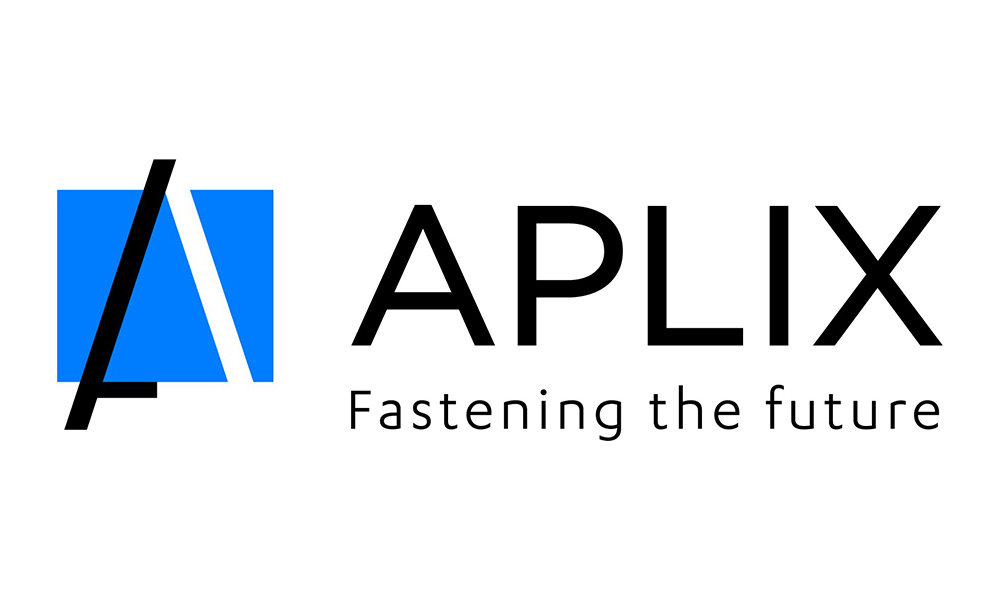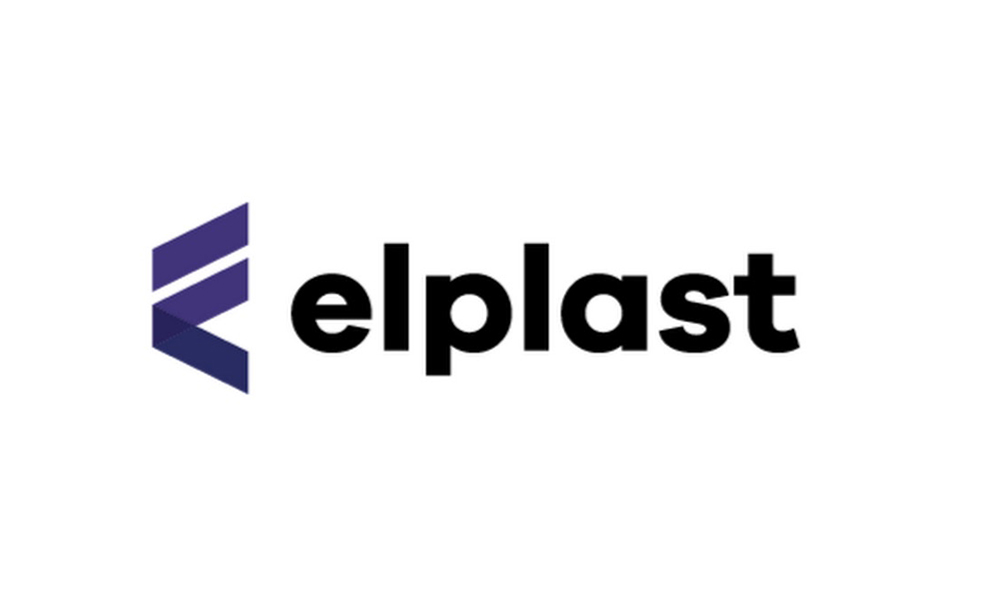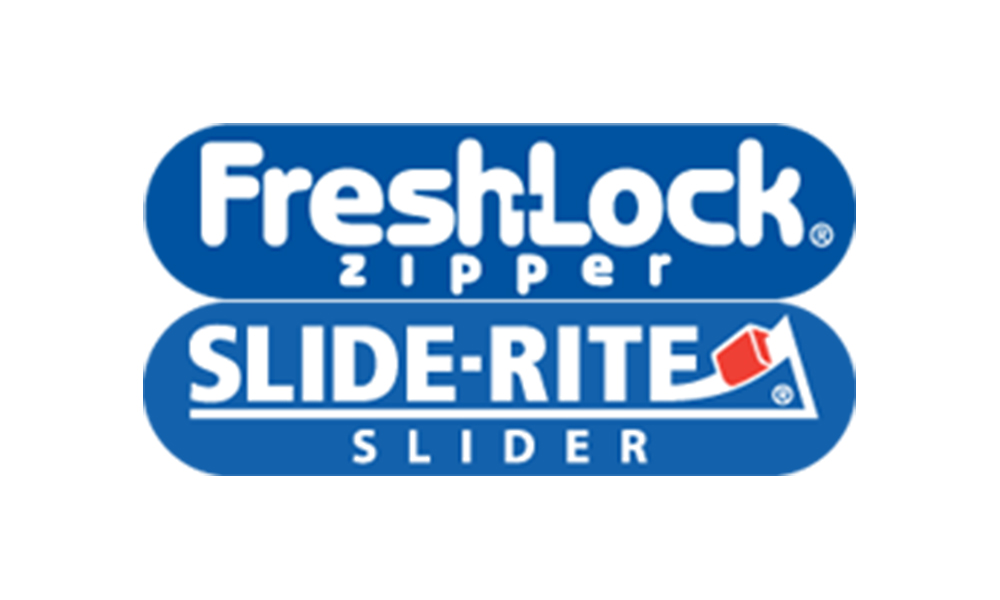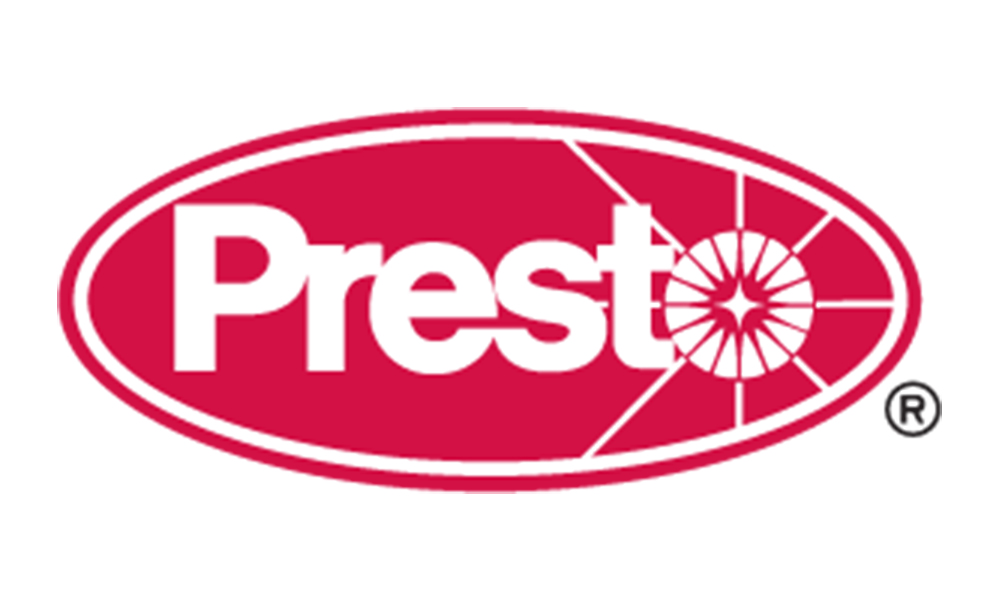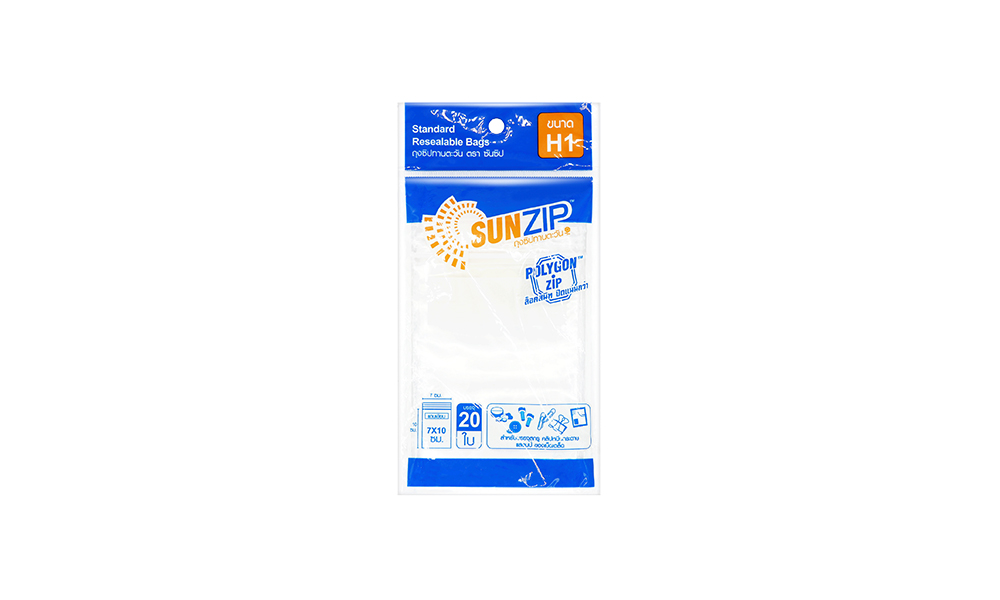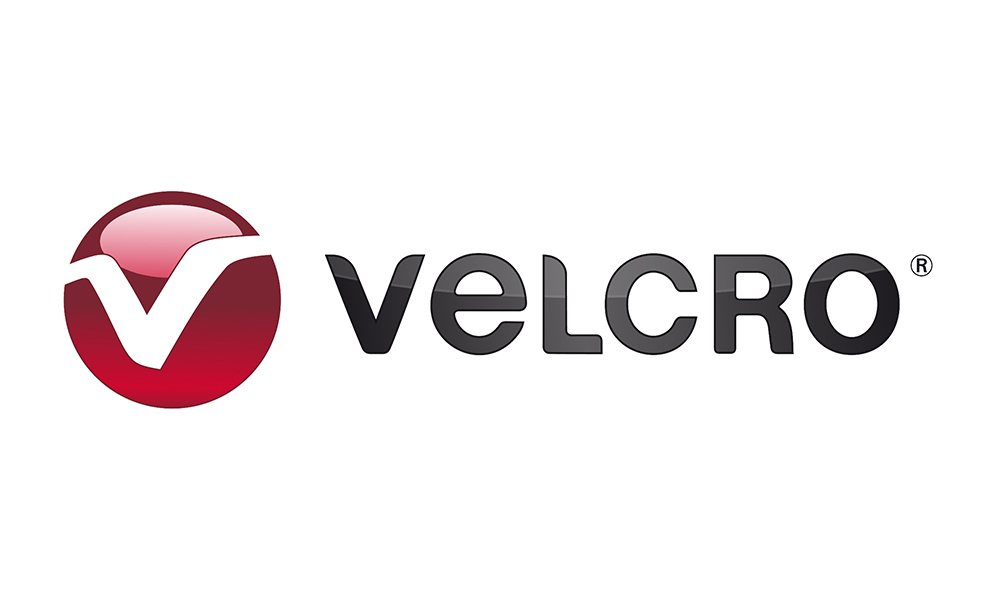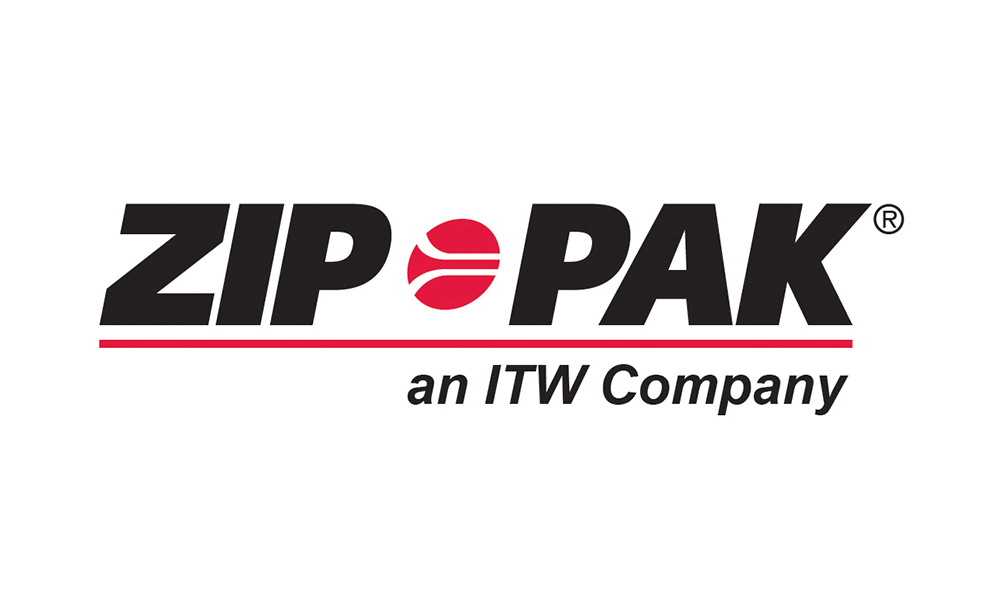 B&B offers you several machine models to produce these bags efficiently. If desired, we can use different camera systems to help you produce high-quality bags and thus avoid possible customer complaints.
We will find the perfect variant for your product, feel free to contact us. In the meantime, we will inform you about possible side gusseted bag machines below.